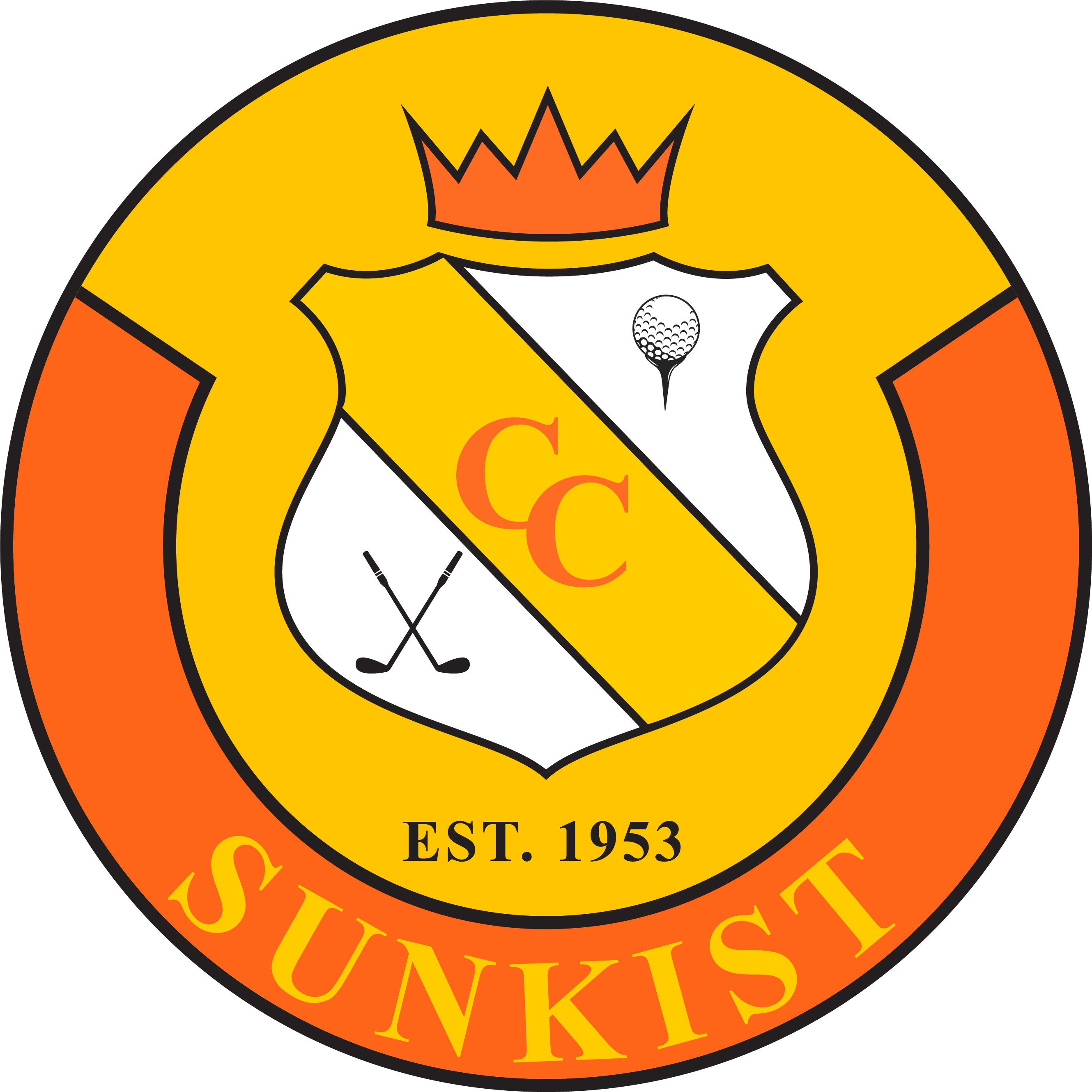 Golf in Biloxi, MS • Event Venue • Dining
Biloxi, Mississippi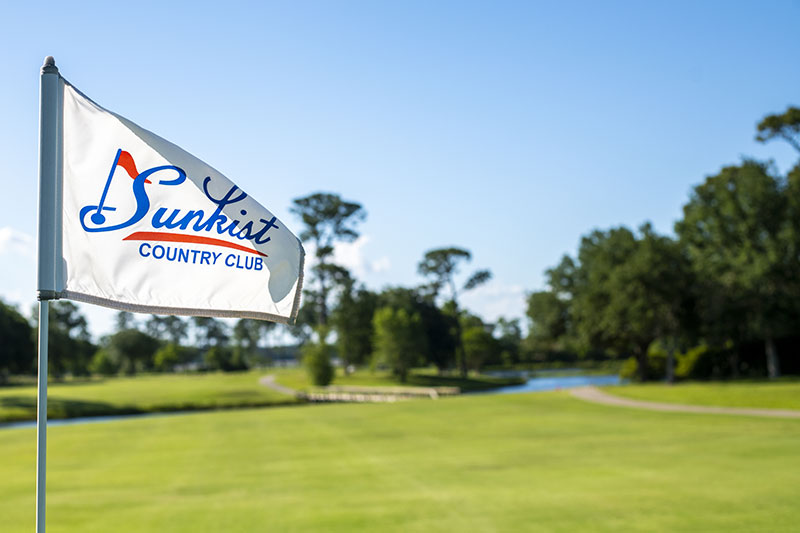 Thank you for choosing Sunkist Country Club to book your tee time. We are a semi-private club with a championship 18 hole golf course located just off I-10 in the Biloxi, MS area. We know with many courses to choose from in our area how important it is for us to host you. Please let any team member at Sunkist know how we can assist in a memorable golf experience. The link book will take you to our tee sheet for member, cardholder, and public rounds.
Sunkist Country Club has redesigned the membership structure to be all inclusive from green and cart fees to use of the driving range. The link below will be able to answer all of your questions regarding membership. Sunkist Country Club does have a select number of stockholder memberships available. Ask today for information on being a stockholder!
Our newly renovated ballroom is 2,500 sq ft of space, opening up to the beautiful Back Bay of Biloxi. The area is perfect for weddings, receptions, class reunions, dinners, brunches, and business meetings.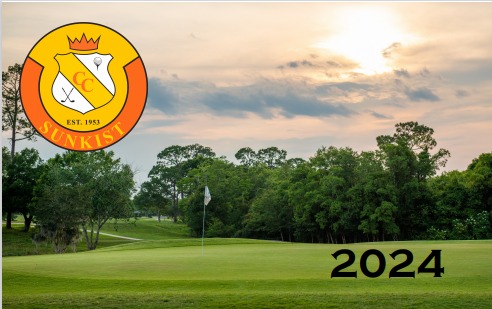 The Sunkist Golf Card Only $99
COMPLIMENTARY GOLF FIRST ROUND ($59 VALUE)
TWO COMPLIMENTARY TOURNAMENTS ($129 VALUE)
COMPLIMENTARY HAT OR TOWEL($20 VALUE)
10 COMPLIMENTARY SMALL PRACTICE BALLS ($40 VALUE)
1 COMPLIMENTARY REPLAY ($30 VALUE)                                          CHECK OUT ALL THE OTHER BENEFITS HERE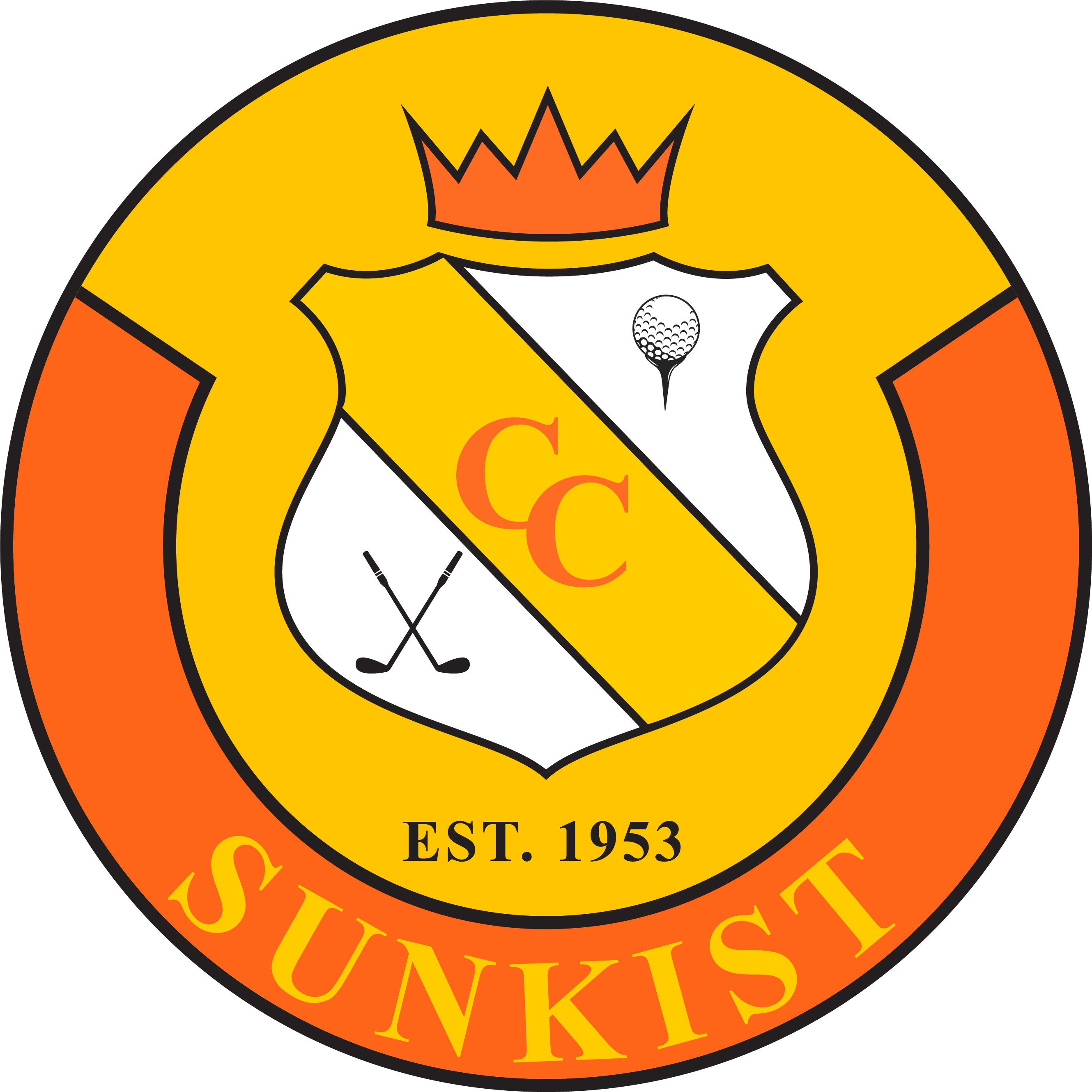 Professionally managed by Bloom Golf Management